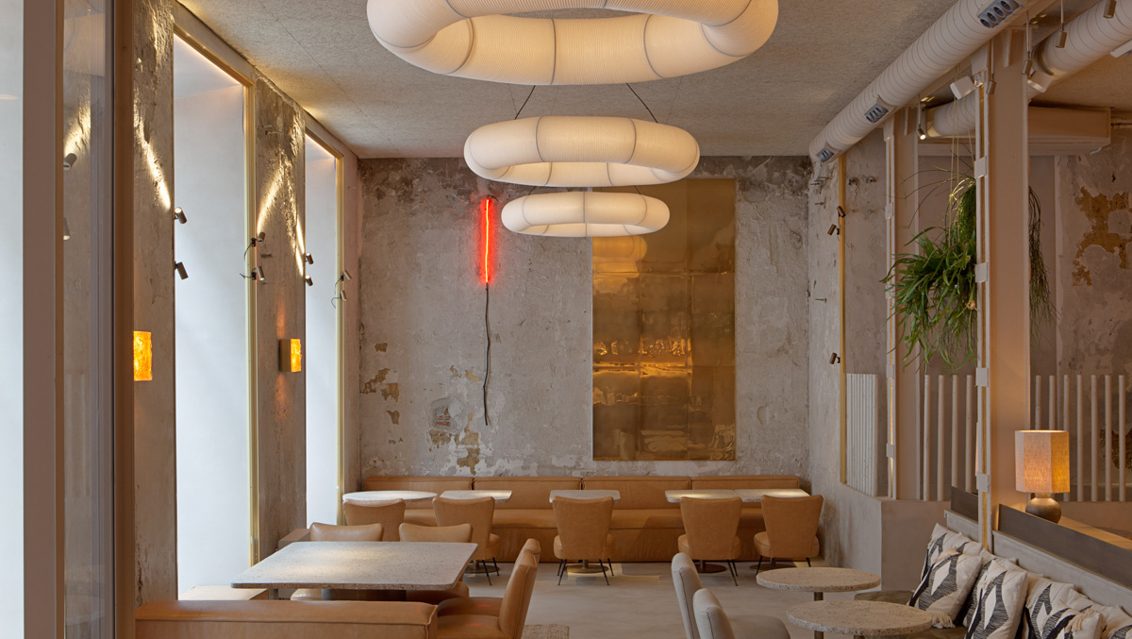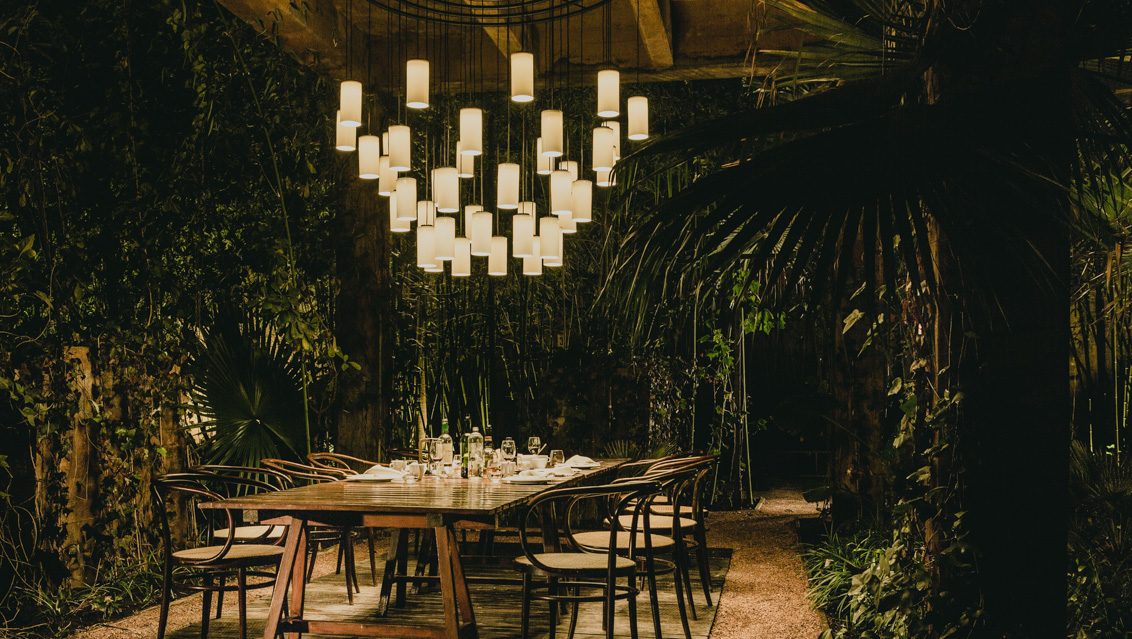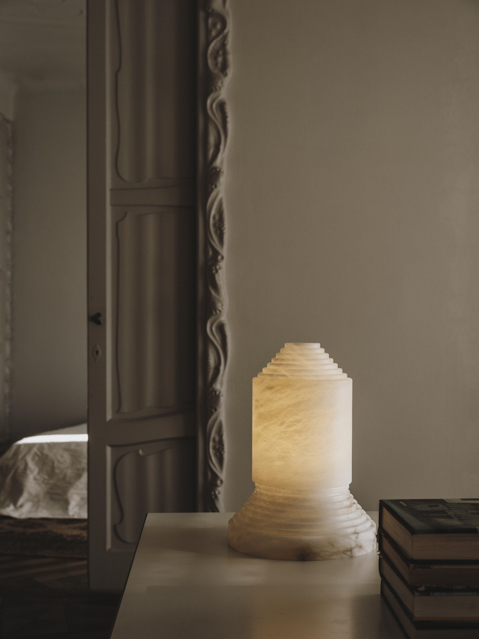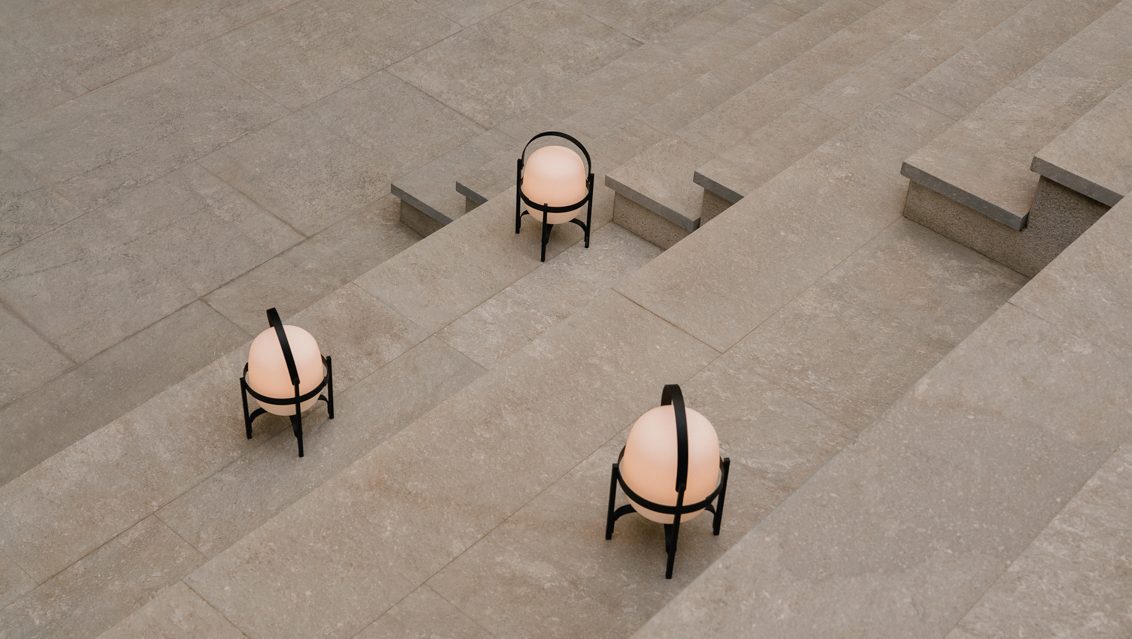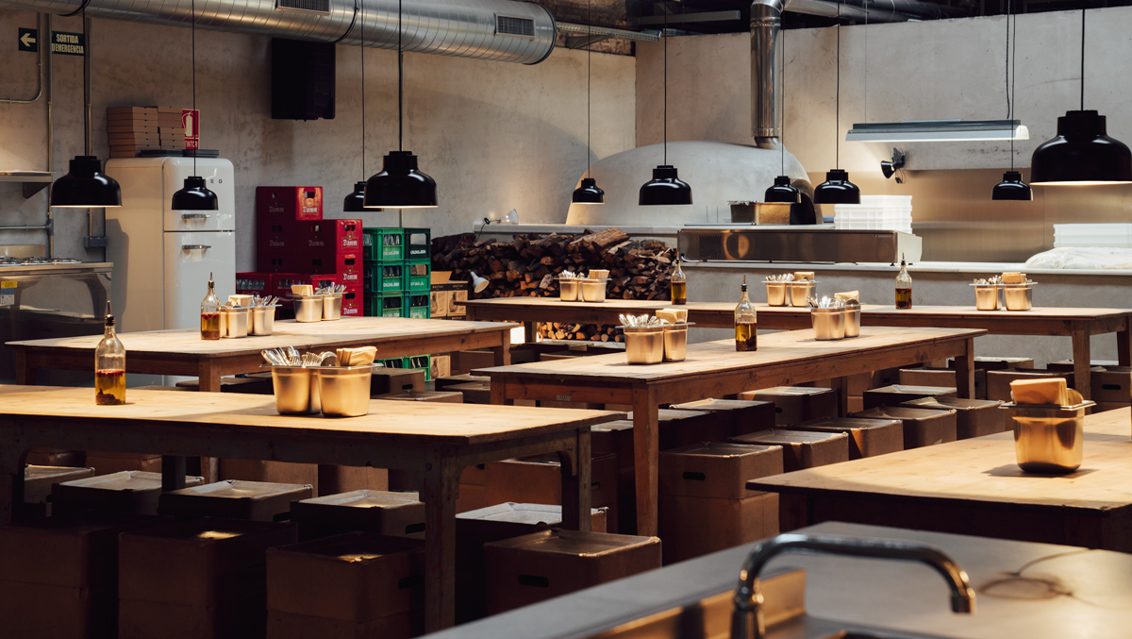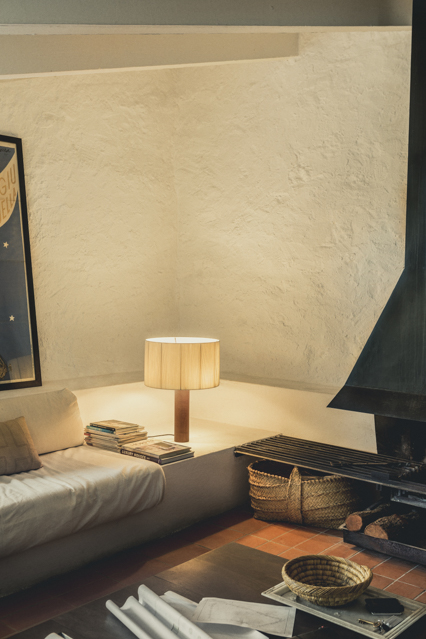 Santa & Cole
Santa & Cole is a small, independent and global editor of design products, with its roots in Belloch (Barcelona, Spain). They have been editing since 1985, when the company was first founded. By editing we mean preparing a design for the public domain, we mean adapting an item for everyone's use. What a book editor does with stories, they do with objects.
Santa & Cole carefully selects only those designs that differentiate them. Although their range of products might seem random, they actually all converge in a common philosophy: 'not accumulating but rather selecting, not delighting in quantity but rather in quality, not to show but rather to share.'
The mission is to build, safeguard and disseminate knowledge through design objects. Objects whose quality is recognizable at the touch of a hand, and that enrich people's lives, whether at home or in shared environments.
Talking Objects is operating as an exclusive agent for Santa & Cole in Belgium and Luxembourg.
Find Santa & Cole in your area
Discover where in your neighborhood you Santa & Cole can be found.