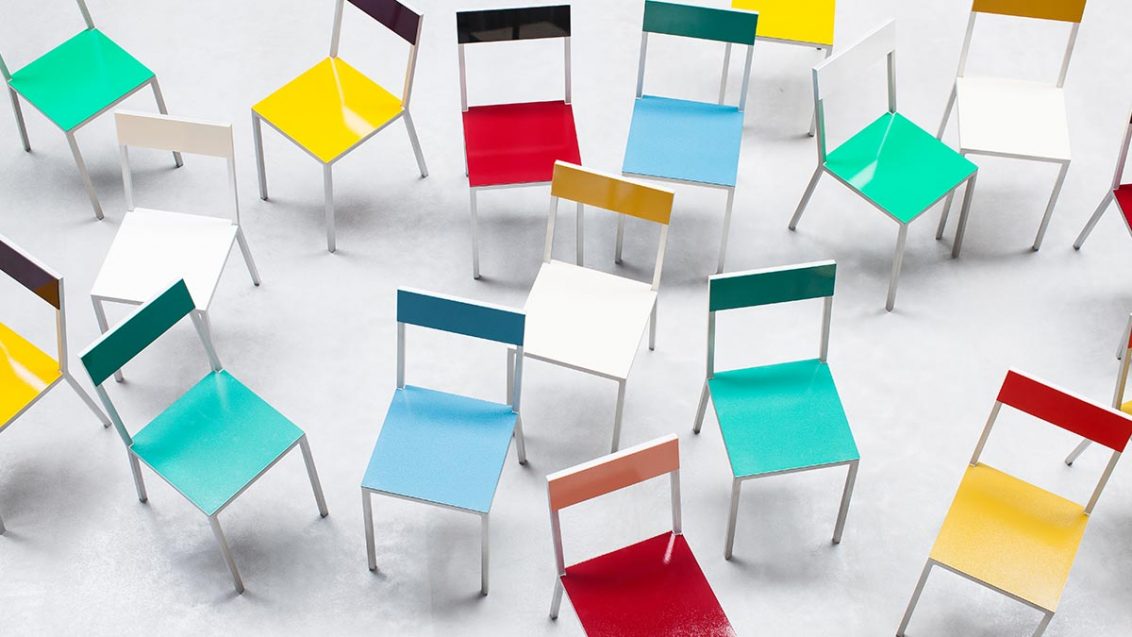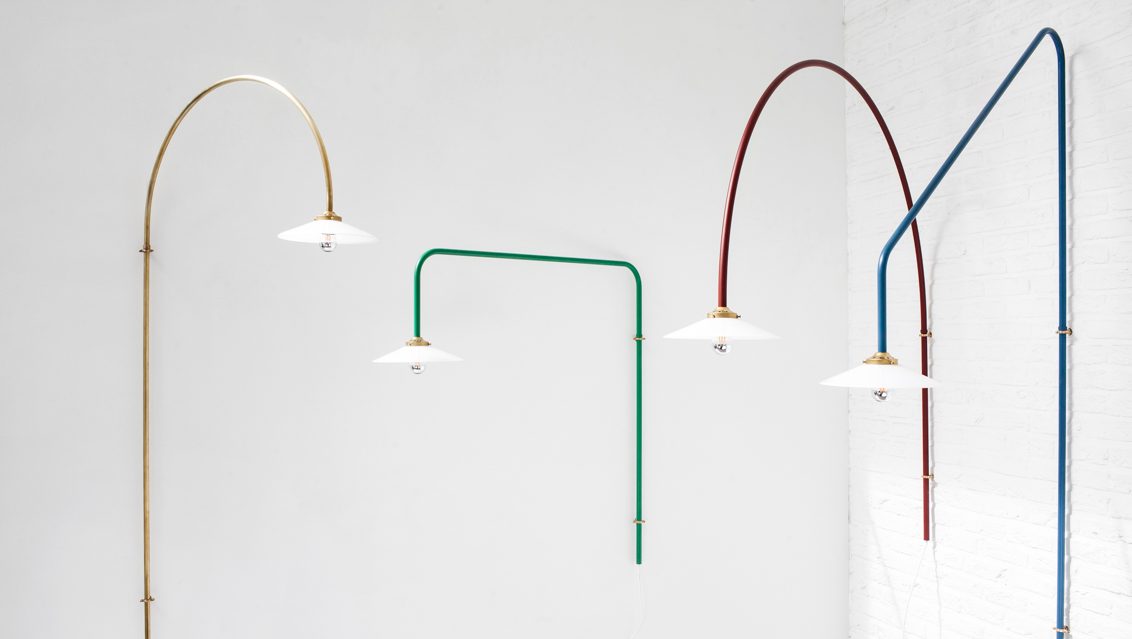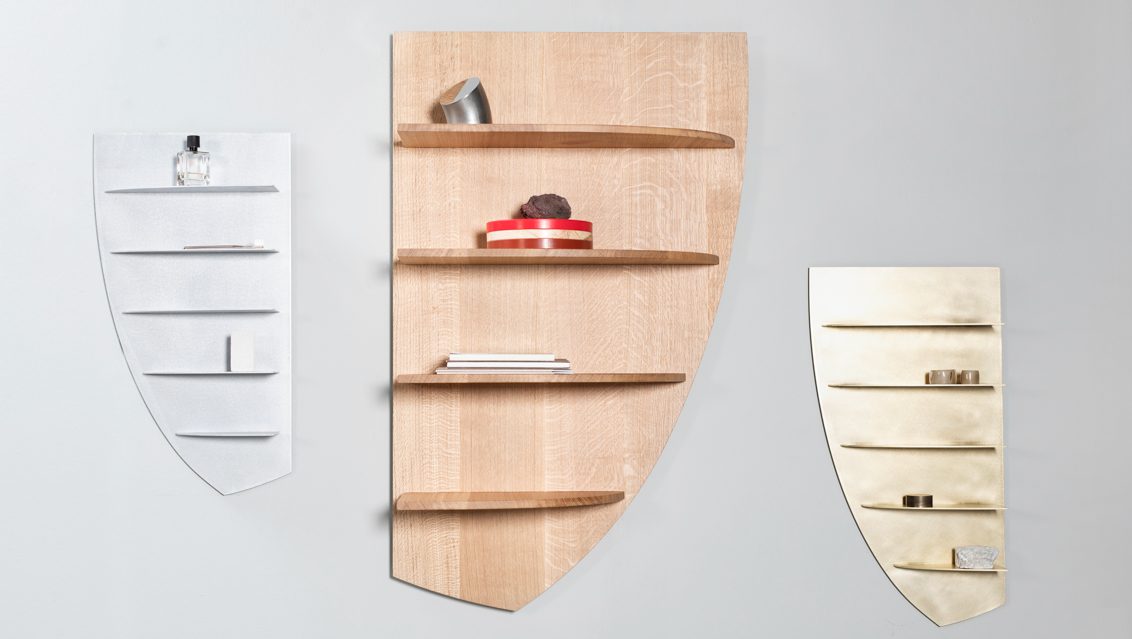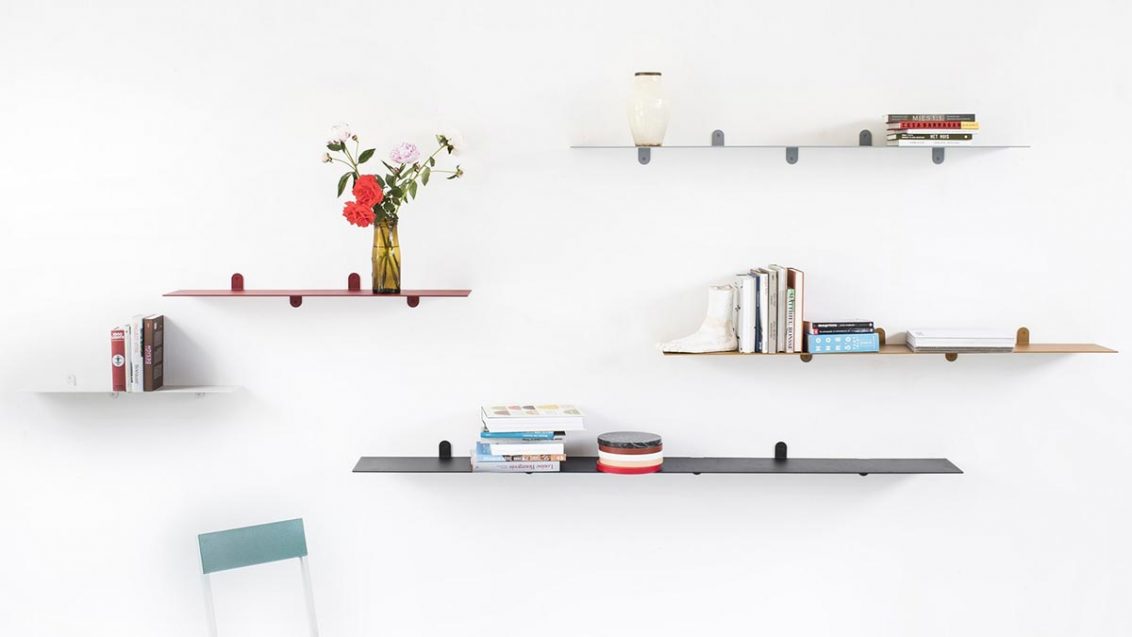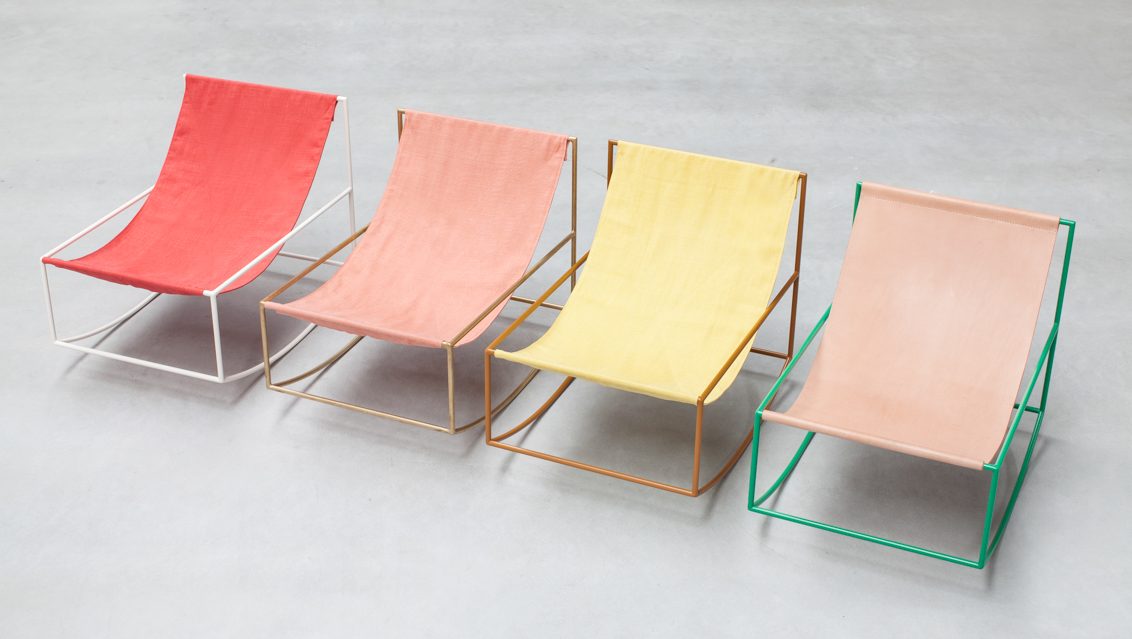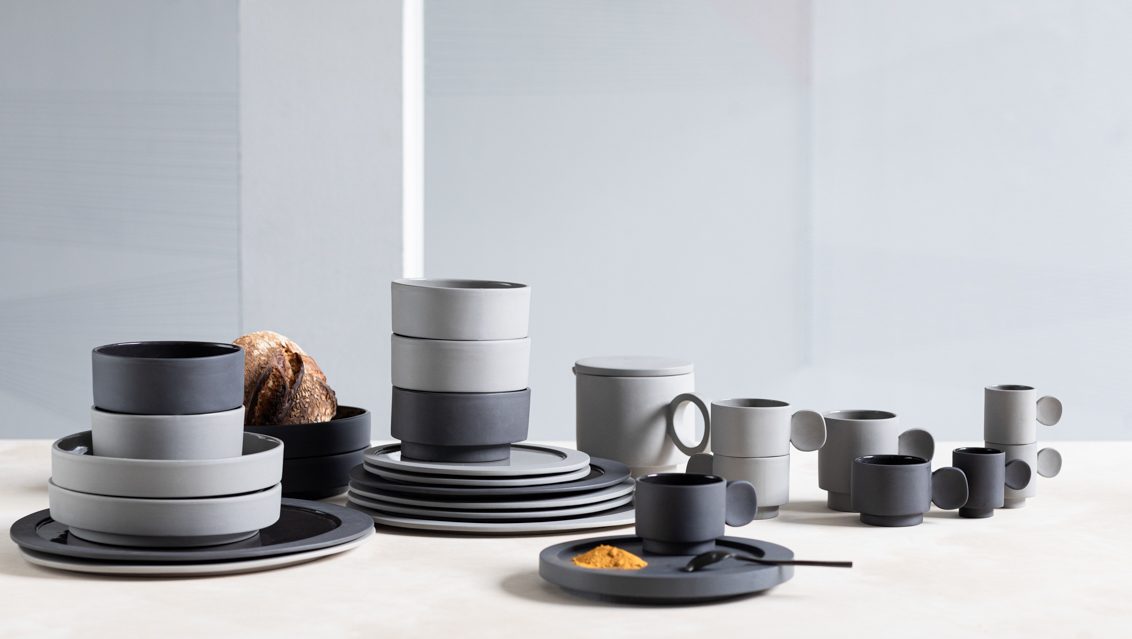 valerie_objects
valerie_objects is an Antwerp based label that shapes its collection by working with designers, architects and artists. The aim is to translate the signature works of these creative minds into tangible objects. They strive for a durable and productive collaboration. On the one hand, the label supports and distributes the designer's individual ideas. On the other hand, valerie_objects creates thematic collections, for which both collaborating and external designers are asked to create new objects.
valerie_objects understands the designer's drive to develop a durable signature style, as well as the consumer's desire to connect with a patiently selected object. The label stands for unique yet accessible creations, designed for daily use. Many owners develop a special relationship with their chosen object; they get more attached to it as it becomes part of their personal story.
Talking Objects is operating as an exclusive agent in Belgium, Luxembourg and the Netherlands.
Find valerie_objects in your area
Discover where in your neighborhood you valerie_objects can be found.