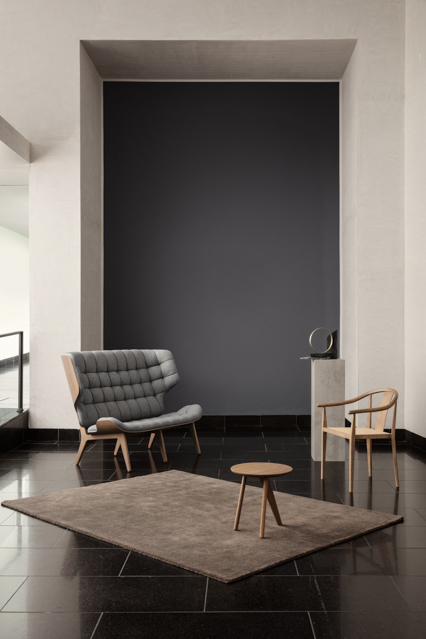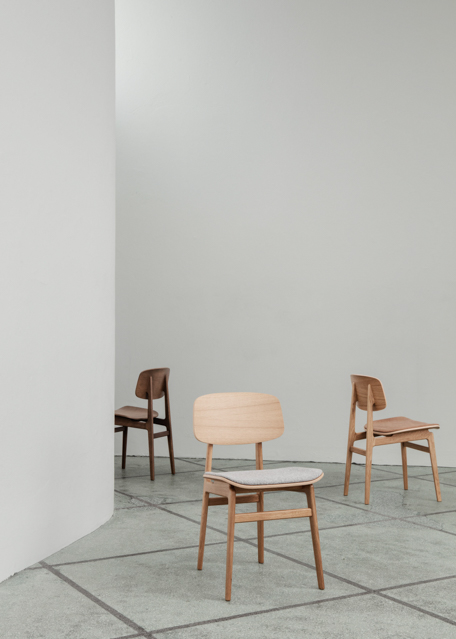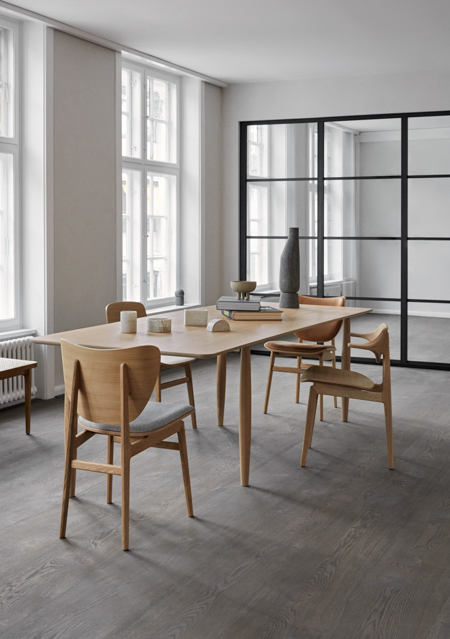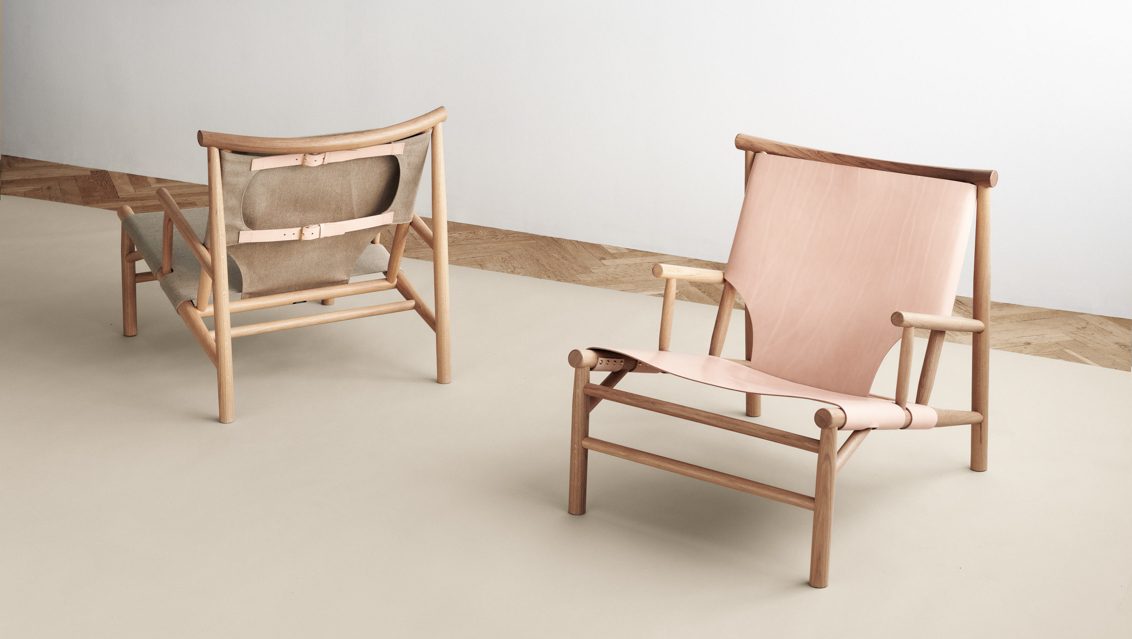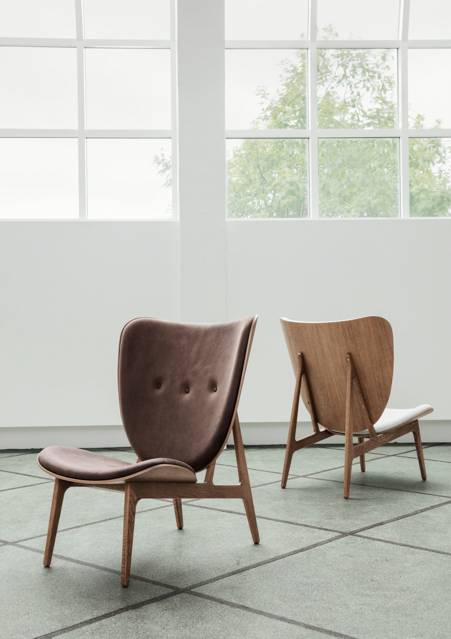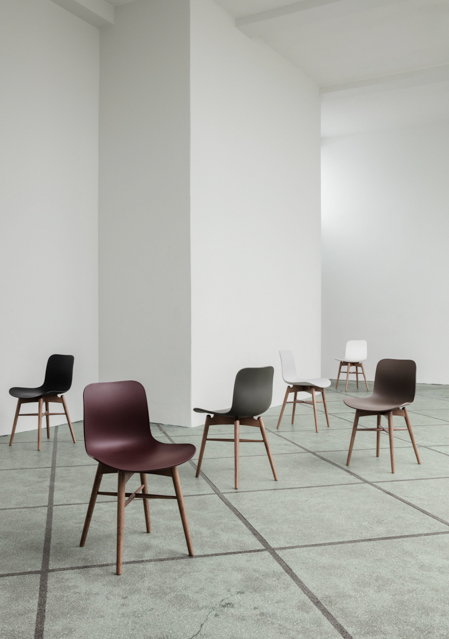 NORR11
NORR11 is a Danish furniture brand that was founded in 2011. Their name stands for their Nordic heritage and the day it all began, the 11th of November 2011. At NORR11 they strive to reinvent and rethink Scandinavian design to create timeless pieces of furniture, combining the past and the present. They like to fuse cultures from around the world with simple Scandinavian design principles to create a different perspective on furniture design. They collaborate with innovative young designers and work with the best manufacturers and suppliers to produce products of superb craftsmanship and quality.
Talking Objects is operating as an exclusive agent for NORR11 in Belgium and Luxembourg.
Find NORR11 in your area
Discover where in your neighborhood you NORR11 can be found.