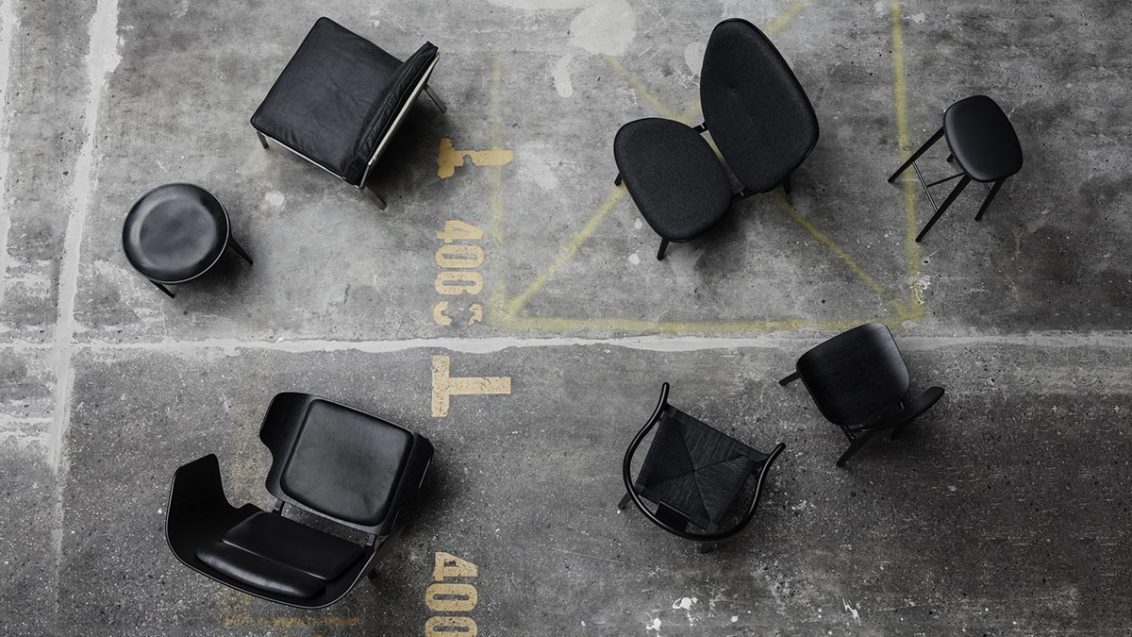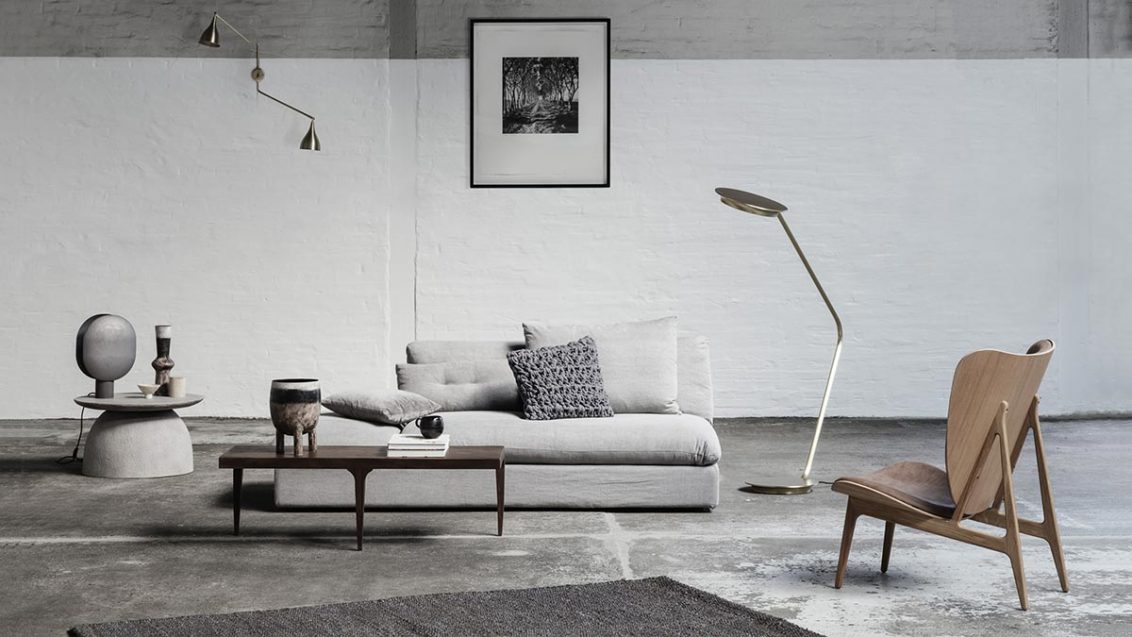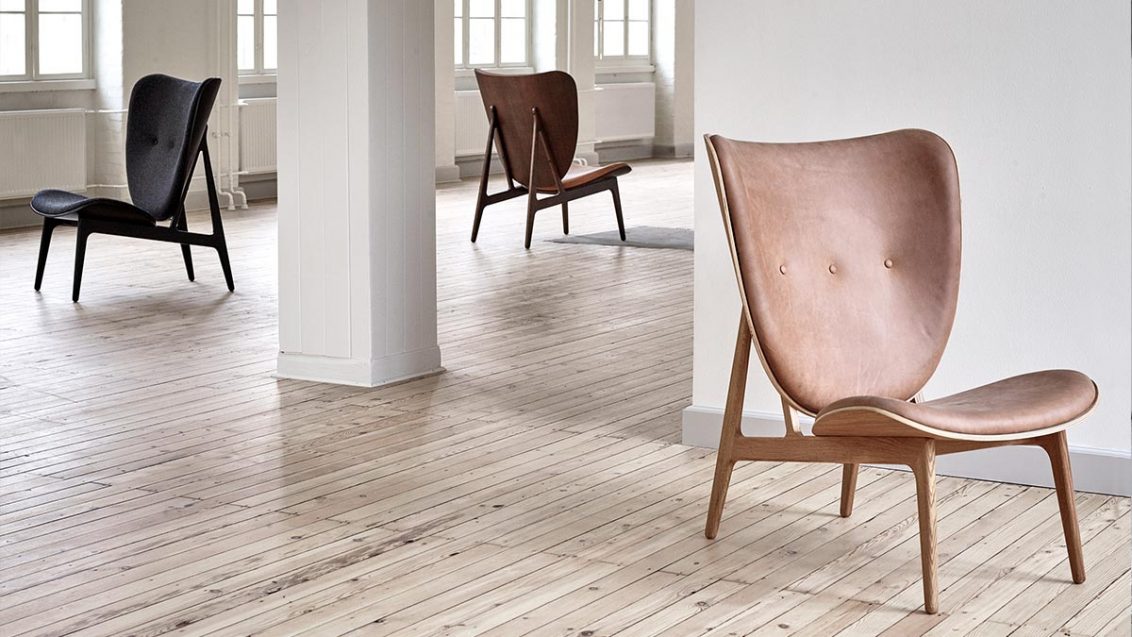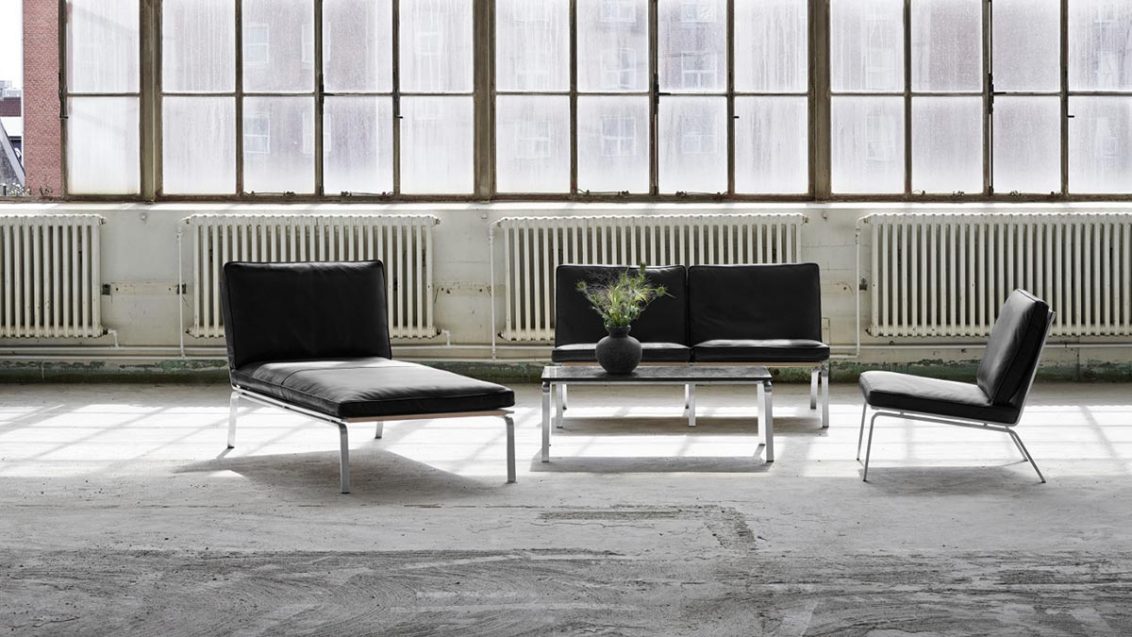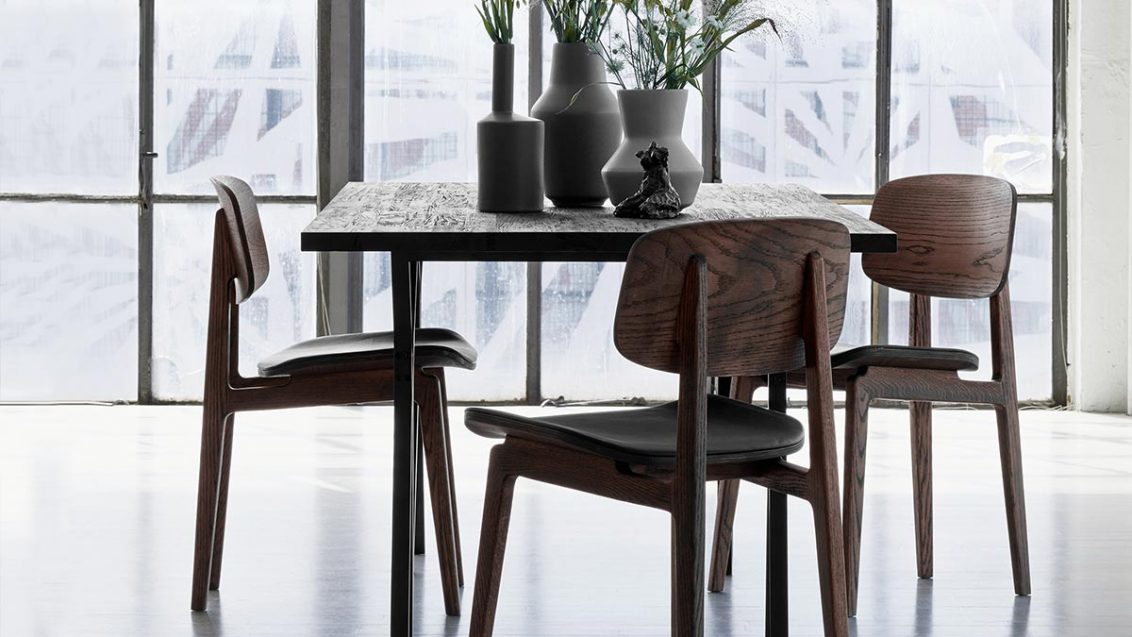 NORR11
NORR11 strives to reinvent and rethink Scandinavian design to create timeless pieces of furniture. They seek inspiration from nature and raw materials which is evident in their products often redefining materials, techniques and forms.
They like to fuse cultures from around the world with simple Scandinavian design principles to create a different perspective on furniture design.
Their name stands for their nordic heritage and the day it all began, the 11th of November 2011.

Talking Objects is responsible for the sales and distribution of the BELUX markets.
Find NORR11 in your area
Discover where in your neighborhood you NORR11 can be found.