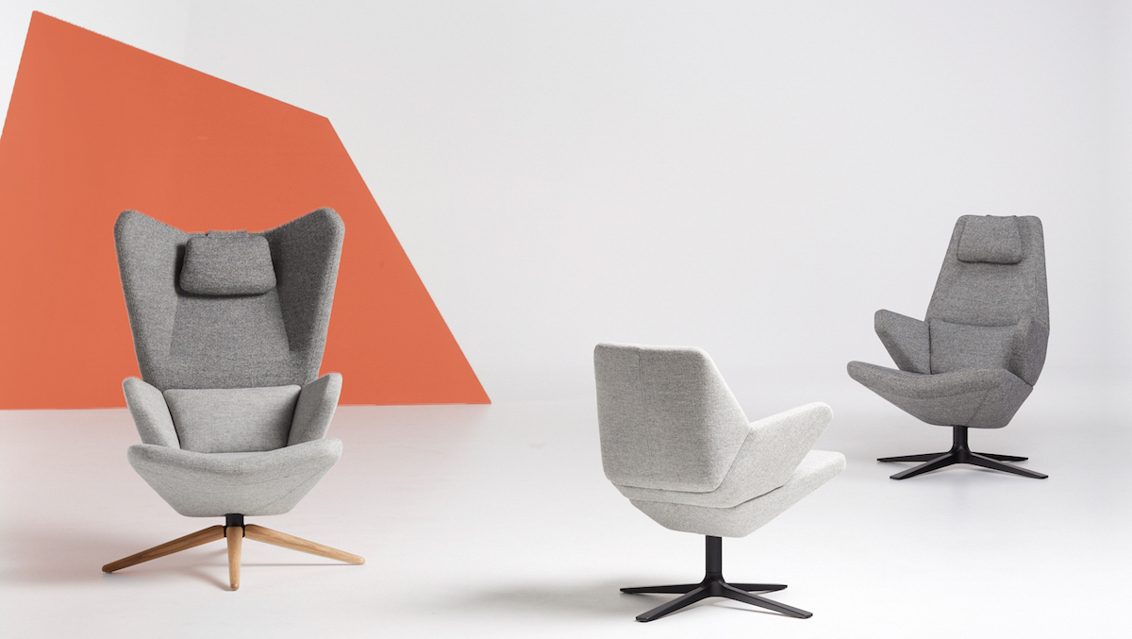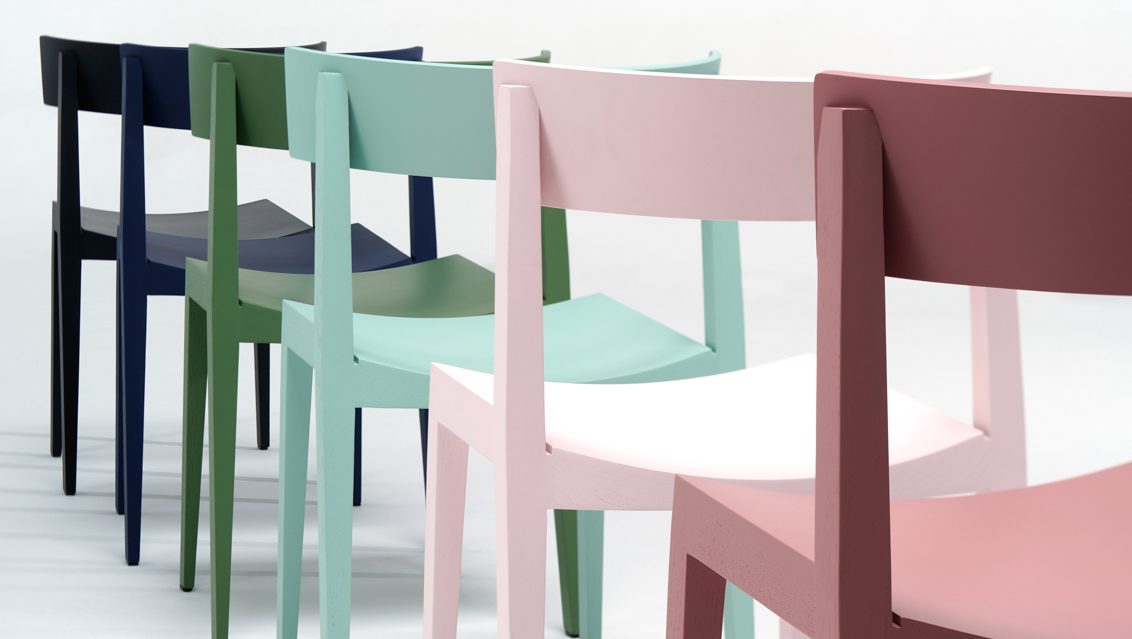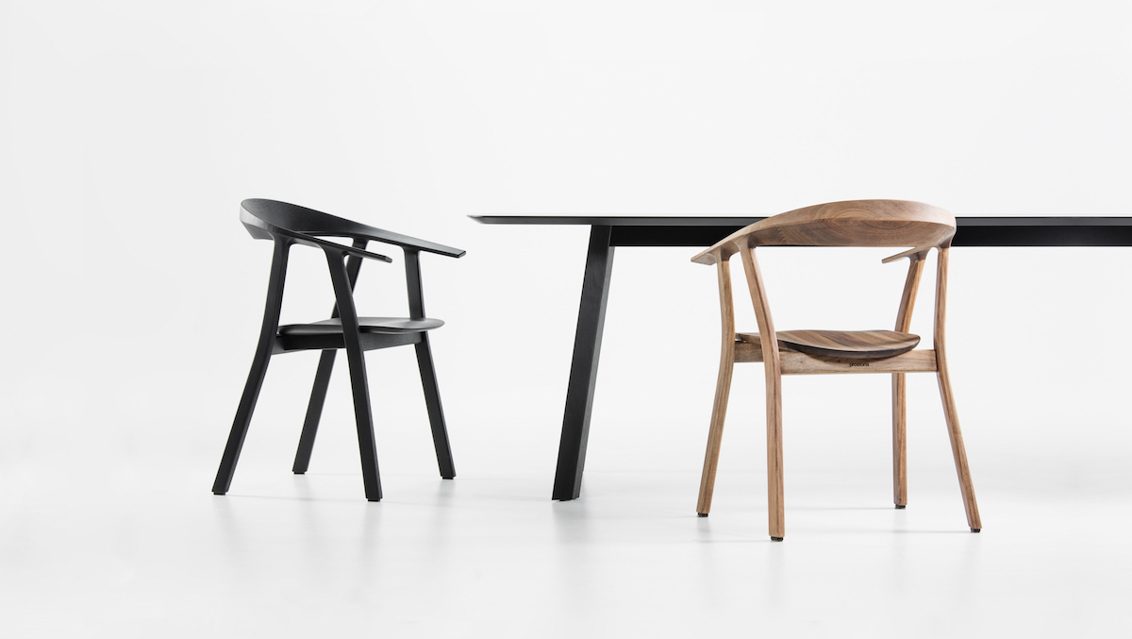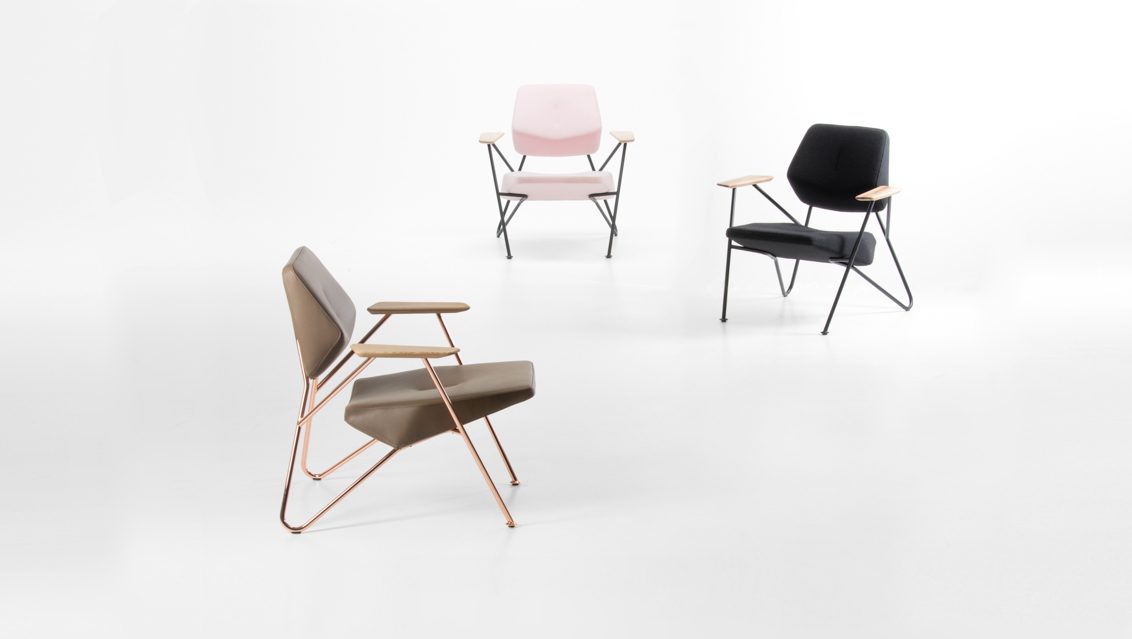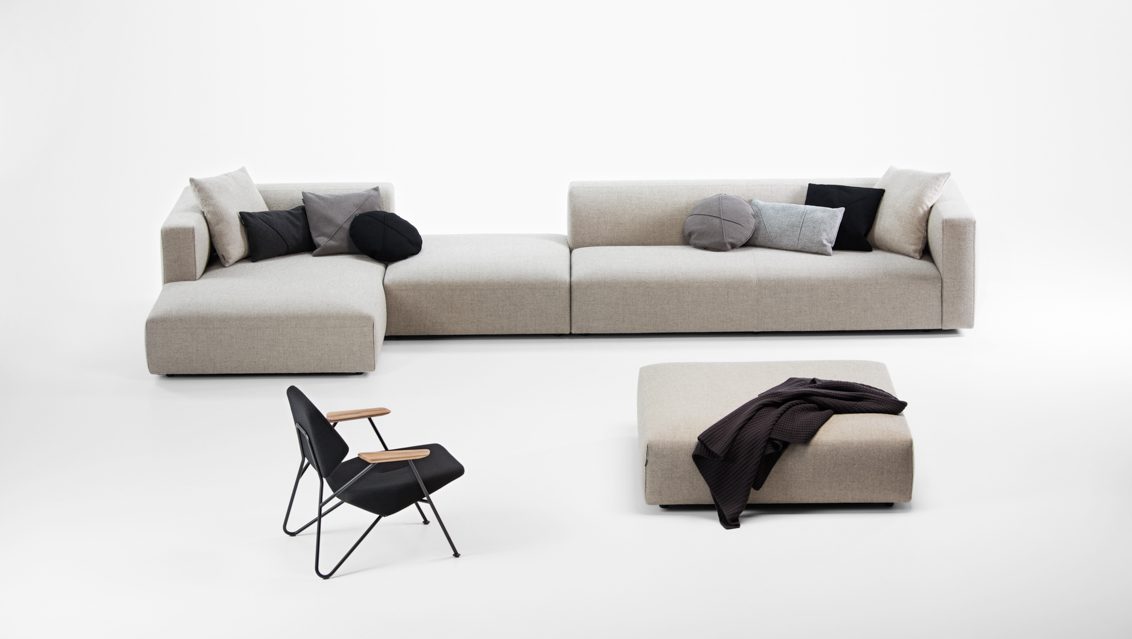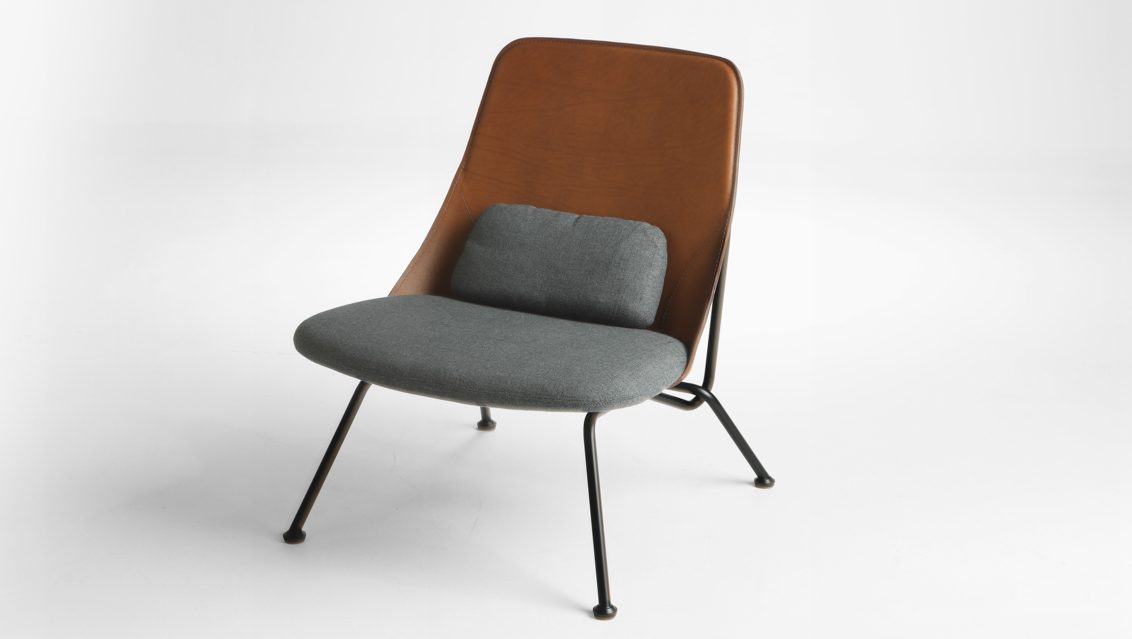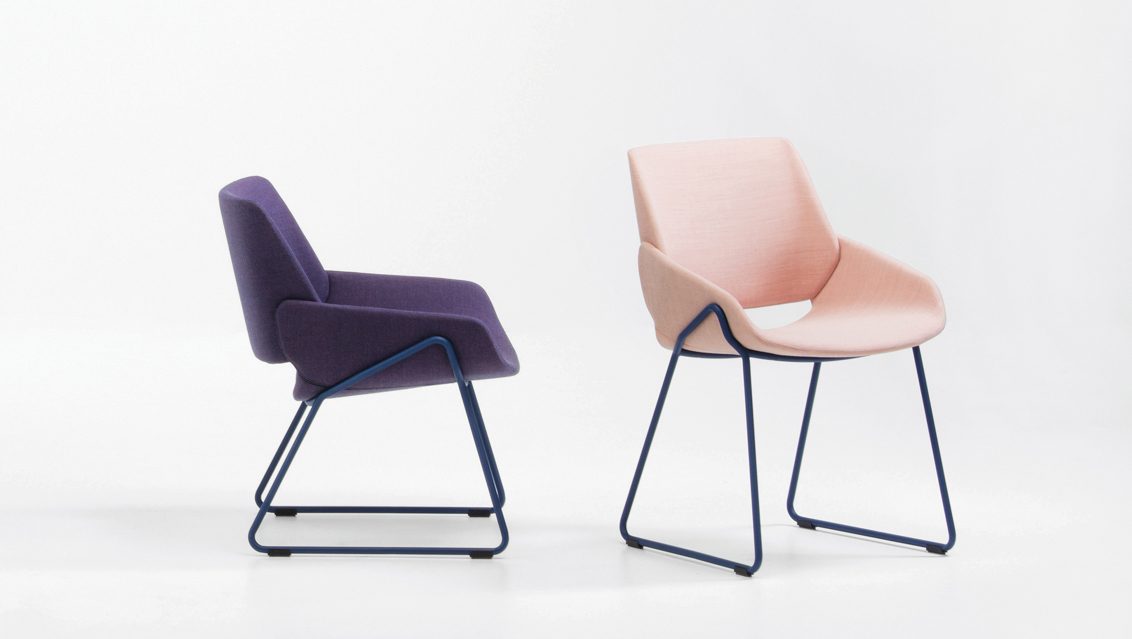 Prostoria
Prostoria, formerly known as Kvadra, is a Croatian design brand that was founded in 2011.
Since the beginning, Prostoria has been developing an integrative approach, functioning as a collaboration platform that nourishes and stimulates continuous exchange of knowledge and experience between all the actors participating in the production of furniture.
Many of their products have been developed over longer periods of time surpassing a number of iterations until reaching their final form, which would be impossible without the adequate support combining the contemporary technology and meticulous craftsmanship and handwork of the highest quality. Predominantly local materials are used, especially solid wood, and most of the production takes place within the company itself or in collaboration with local cooperatives.
Today, after only 8 years, Prostoria exports to more than 60 countries and is present in around 890 points of sale worldwide.
Talking Objects is operating as an exclusive agent for Prostoria in the Netherlands.
Find Prostoria in your area
Discover where in your neighborhood you Prostoria can be found.