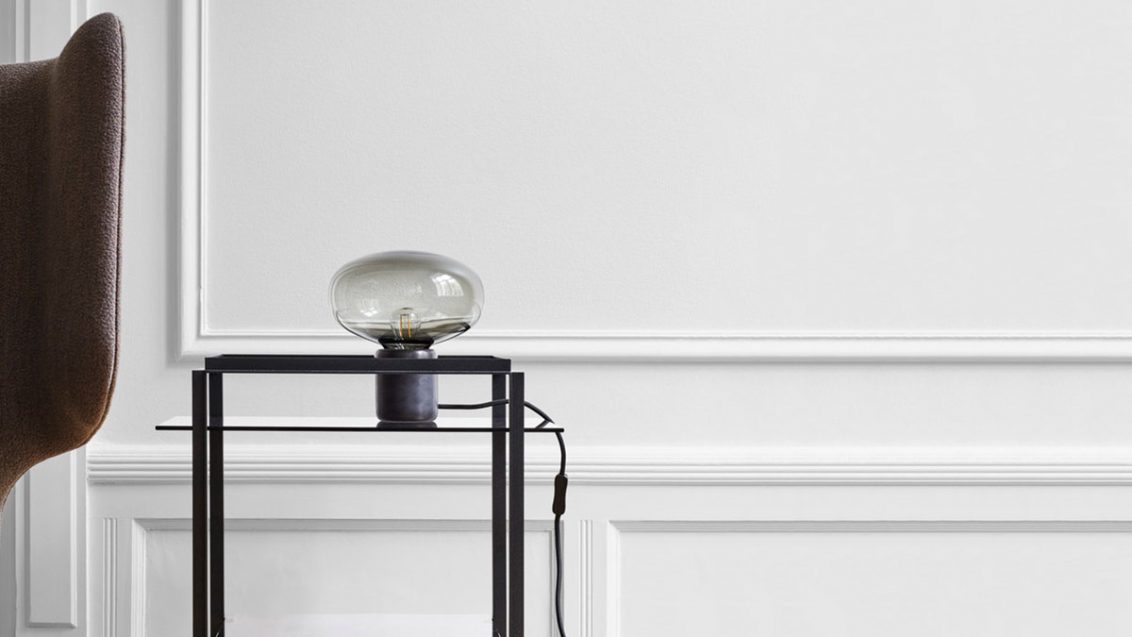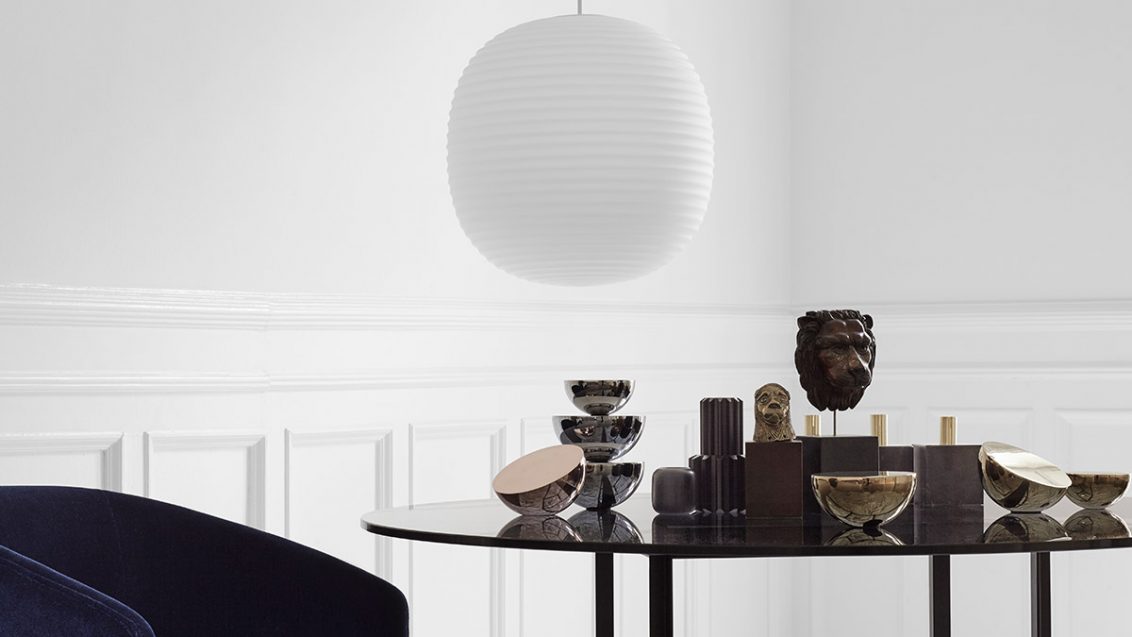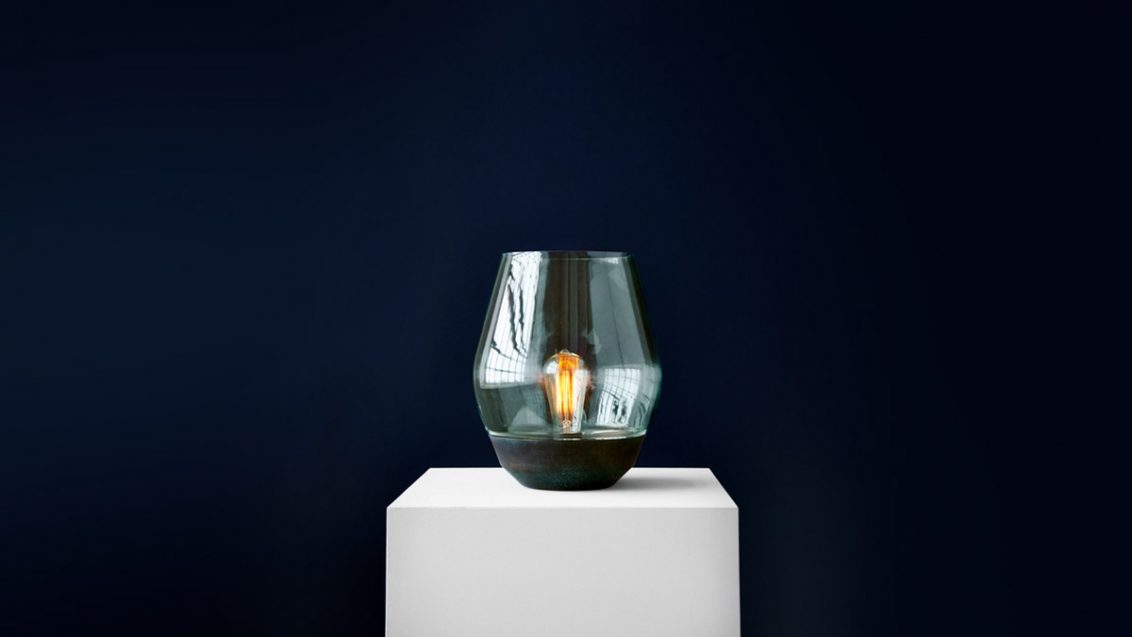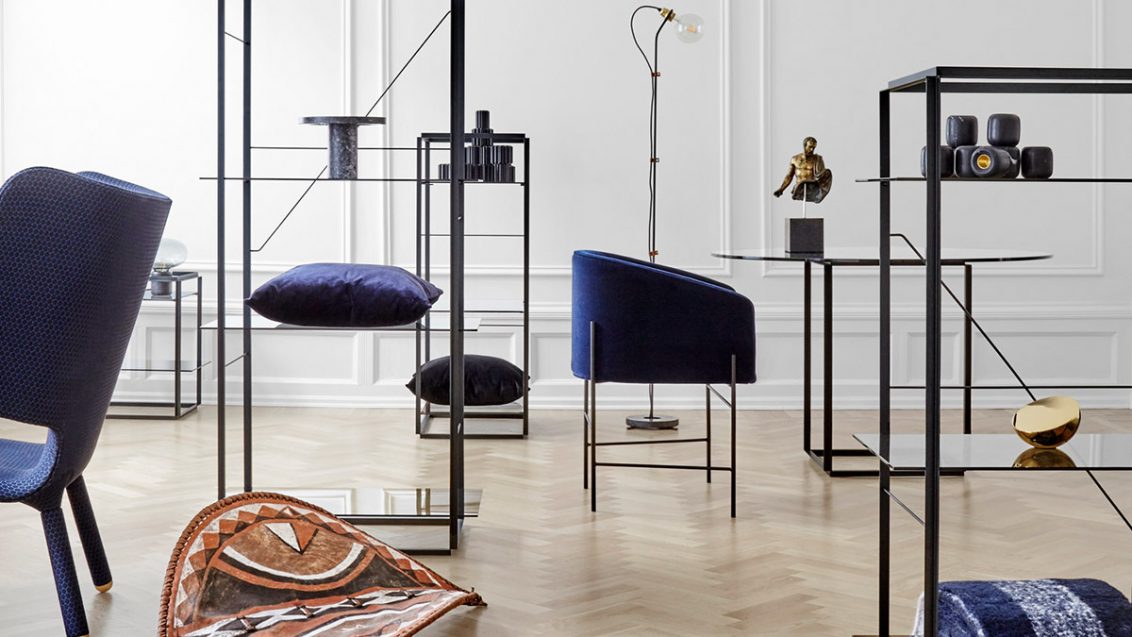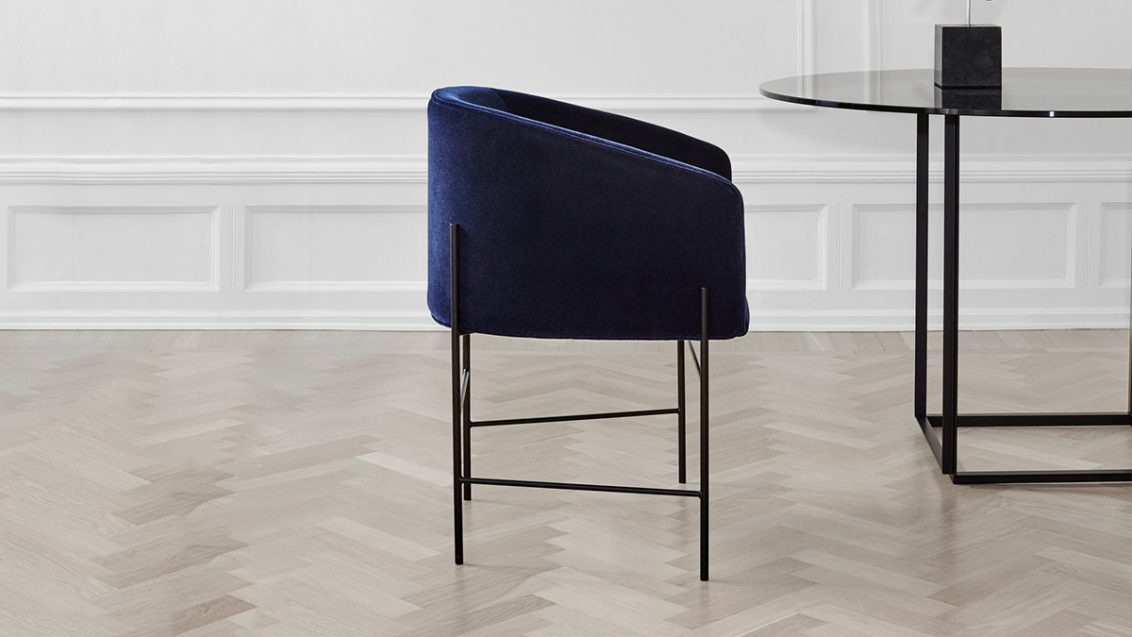 New Works
New Works is a new and refreshing brand based in Copenhagen that produces innovative interior design objects. The entire collection consists of work based by the senses and designed by an international group of renowned designers and artists. The core values of New Works are Natural, experimental, rough and craftsmanship.

The collection can be described as an exchange between old and new. Light and dark. Design and art. Each piece pays homage to the strong Scandinavian history of craftsmanship and materiality, whilst challenging the contemporary forms of today.

The enrichment of shape and texture within the objects of New Works creates pieces that are not only functional and comfortable but also alluring to the eye.


Find New Works in your area
Discover where in your neighborhood you New Works can be found.