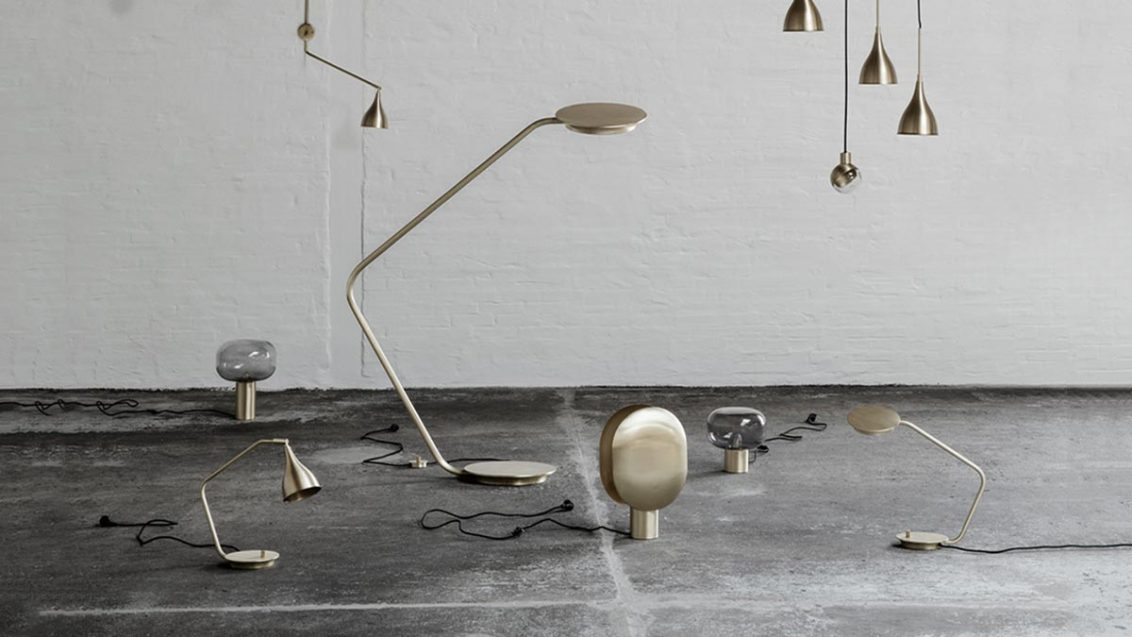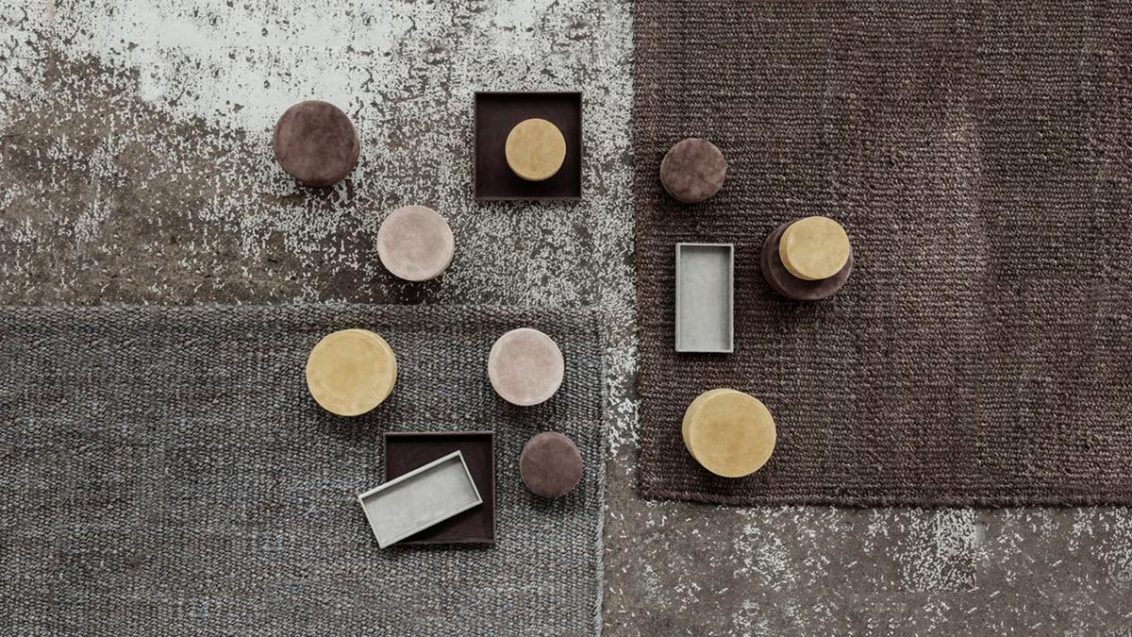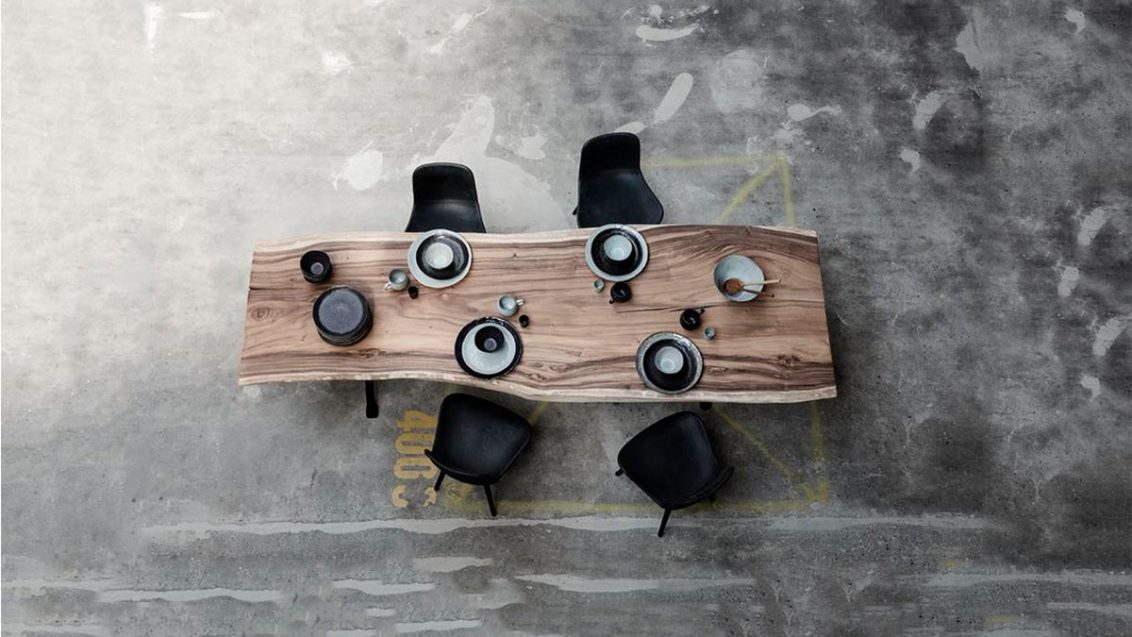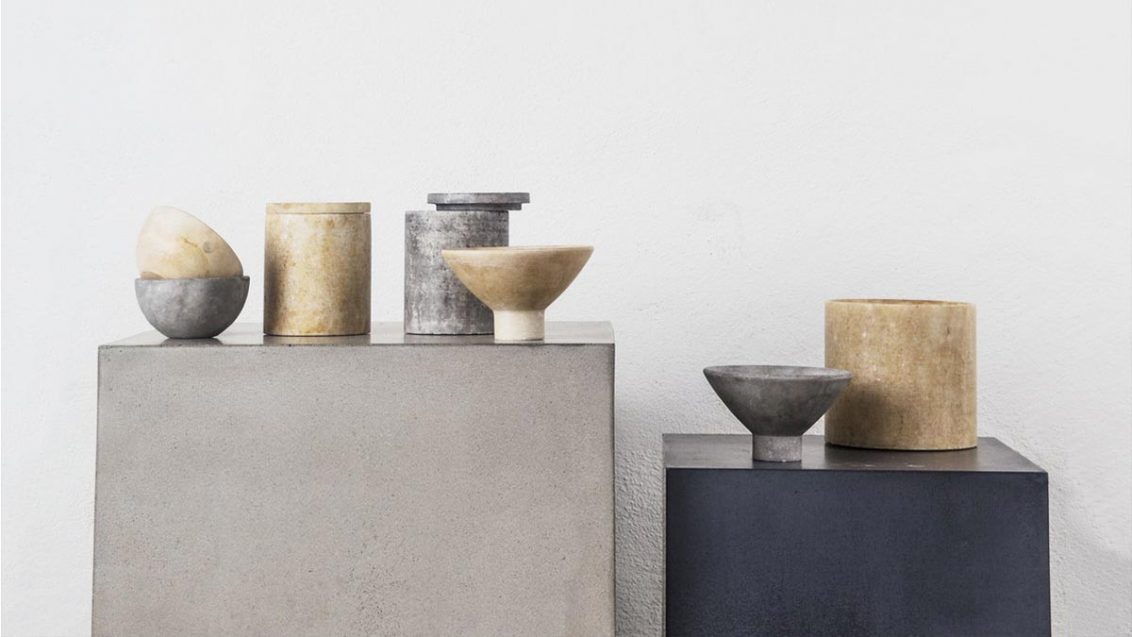 101 CPH
101 Copenhagen is a Danish design brand, founded in 2017 with a strong vision to create a world of beautiful accessories of exquisite craftsmanship, quality and timeless design.
With a passion for wood and quality textures and through their collaboration with master artisans combined with their design aesthetic that reflects their dedication to high-quality materials, a simple yet fun and interesting style and an organic, calm colour scheme, they are proud to present their first collection filled with must-have season novelties and timeless classics.
Find 101 CPH in your area
Discover where in your neighborhood you 101 CPH can be found.