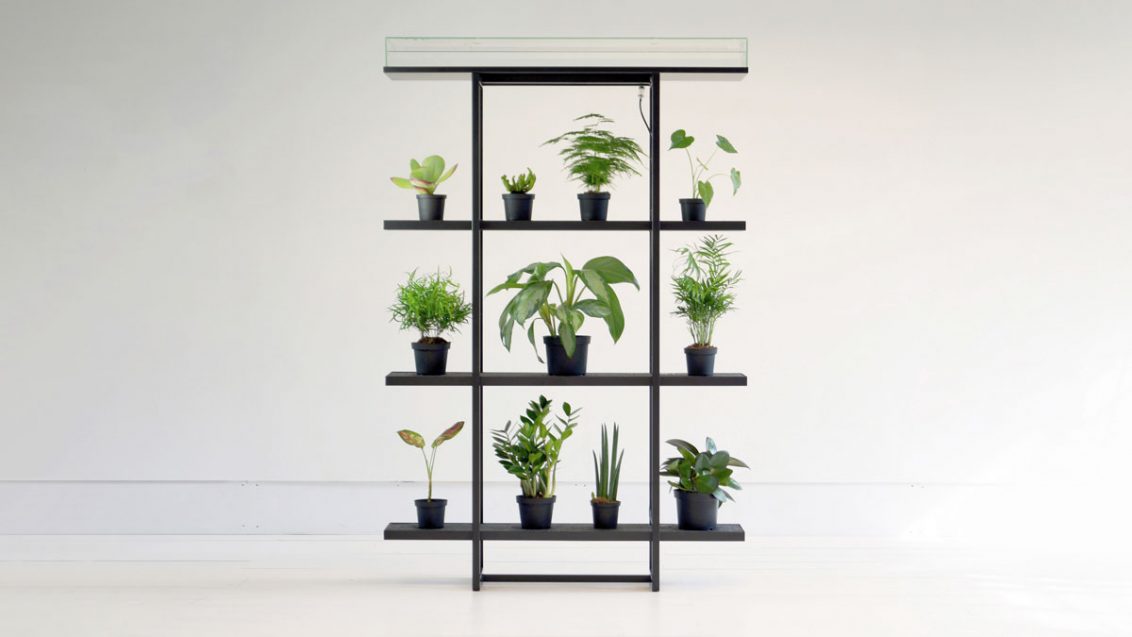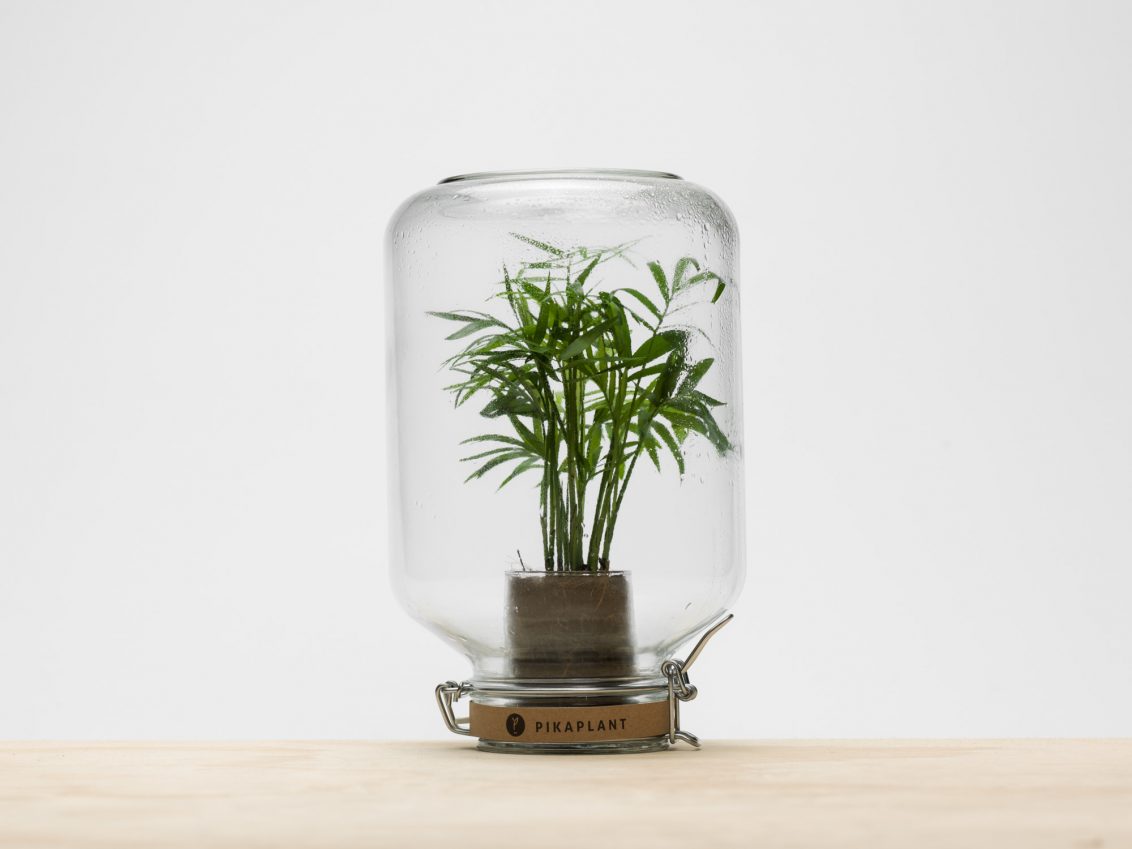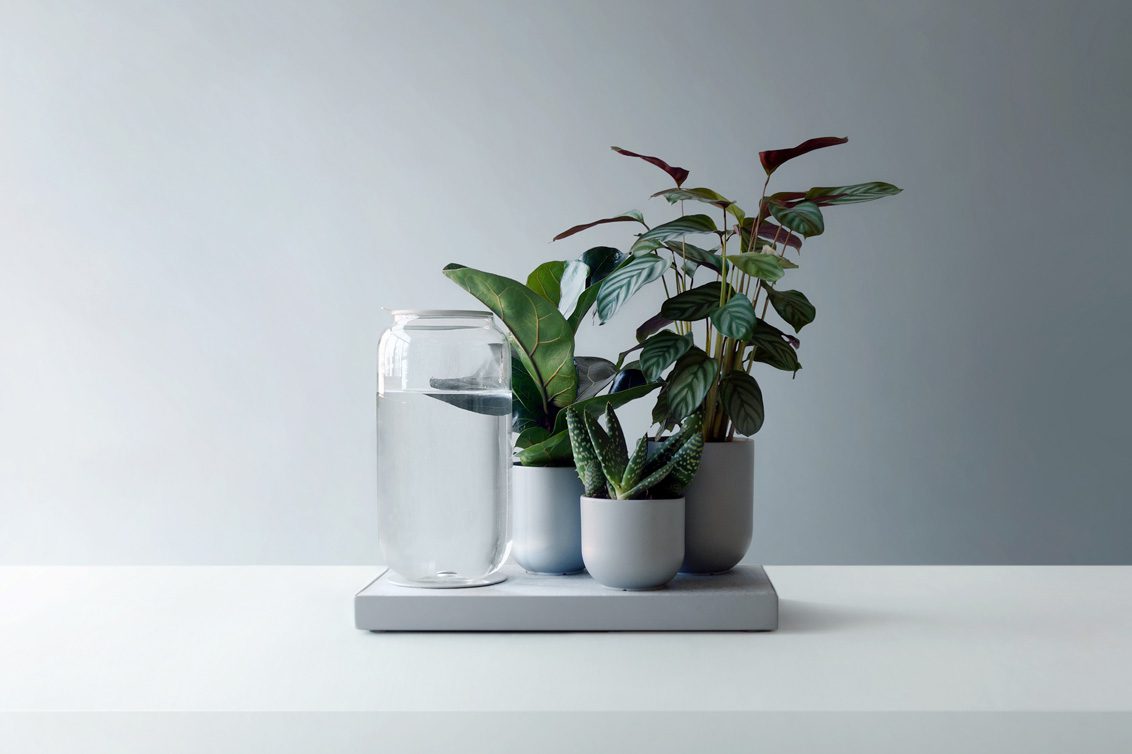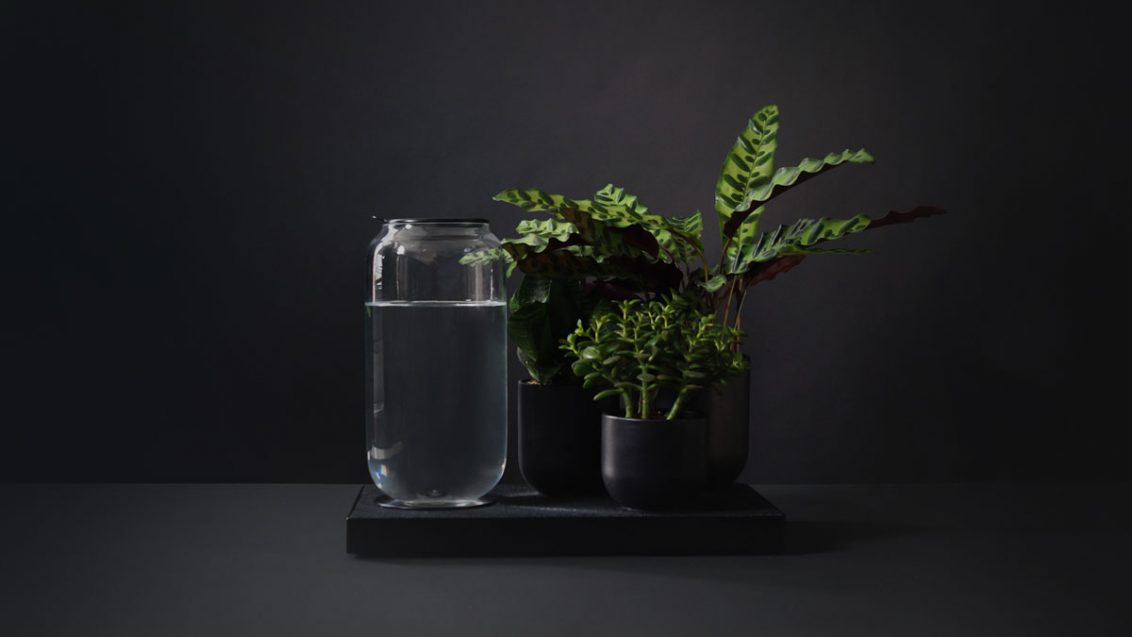 Pikaplant
Pikaplant is an international, design-led company based in Amsterdam. They create products that make it easy to care for plants. It was founded in 2014 by two industrial engineers with a passion for product development and the vision of a greener lifestyle. Daniël and Joost' mission is to make plant keeping so easy that anyone can do it.

Our products are designed to mimic nature to automatically water your indoor plants. Pikaplant Jar is our interpretation of a bottle garden or closed terrarium. Pikaplant One is a shelf system with automatic plant watering shelves, useful as a vertical garden. And Pikaplant Tableau is an automatic watering planter for houseplants and herbs.

A plant-rich environment makes people more creative, more productive and reduces stress. Some plants also help regulate air humidity and clean indoor air. Connecting with nature is a basic human need, and it is an integral part of living a healthy, happy life. We believe that everyone is a plant lover at heart.

Talking Objects is operating as an exclusive agent for Pikaplant in Belgium and The Netherlands.
Find Pikaplant in your area
Discover where in your neighborhood you Pikaplant can be found.