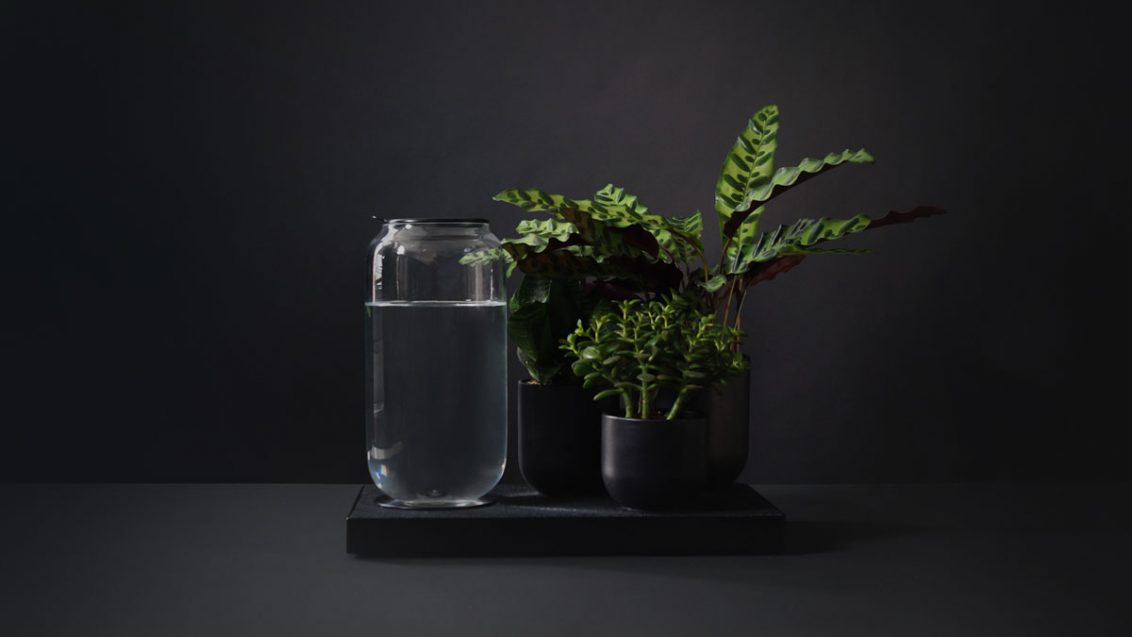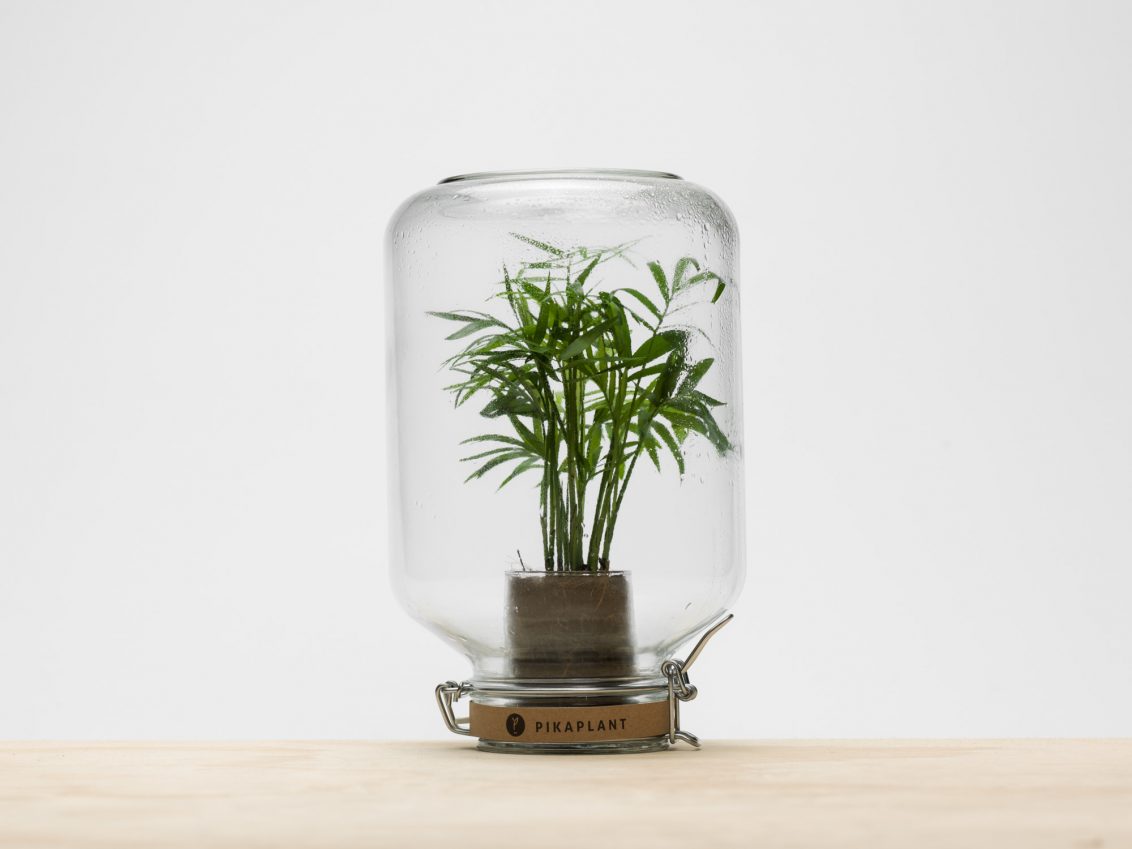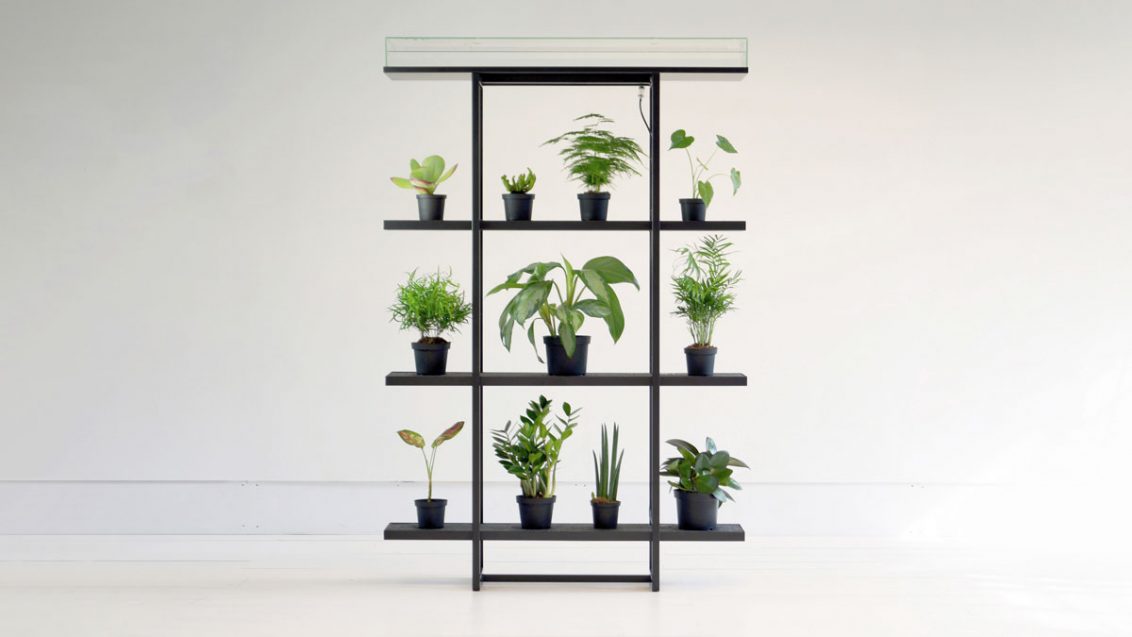 Pikaplant
Pikaplant is an internationally acclaimed design label that invents, designs, produces and sells houseware. It was founded in 2014 by two industrial engineers with a passion for product development and the vision of a greener lifestyle.
Joost and Daniël noticed that we all love plants, but keeping them alive is easier said the done. We go away, we forget to water them, or we simply drown them. Research has also shown that incompetence in watering plants is the number one barrier for people buying them for their own homes.
The common thread in all of Pikaplant's products is to make the upkeep of plants as easy as possible, so that everyone can do it. This underlying vision, combined with tasteful design, is what makes their products so exceptional.
"We aim to be the greenest design label in the world. Our motto? Happy plants, minimal effort"
– Daniel and Joost, founders of Pikaplant
At Talking Objects, we also noticed the enthusiasm and ambition of these two gentlemen. With an upcoming crowd-funding project for the creation of the 'Tableau', and the numerous excellent responses to their bestseller 'the Jar', the future is looking very bright indeed.
Do you have a store or a webshop, and are you interested in Pikaplant's products? Please do not hesitate to
contact us
.
Find Pikaplant in your area
Discover where in your neighborhood you Pikaplant can be found.